Civtech is a privately owned Civil Works company based in Southport, Queensland. Our geographical reach stretches across central and regional Queensland with completed works in Mt Isa, Cloncurry, Rockhampton, Gladstone, Warwick, Toowoomba and numerous locations on the Gold Coast & Brisbane.
Our services include:
• Construction of sub-divisions
• Land clearing
• Bulk & general earthmoving
• Road & pavement construction
• Civil plumbing & drainage
• Bulk excavation
• Mechanical demolition
• Treatment of Contaminated Soils
Civtech takes on all projects, from smaller scale projects through to large scale land subdivisions – in all locations. Our extensive client list includes numerous public and private companies, local city councils, local builders as well as domestic contractors and private parties.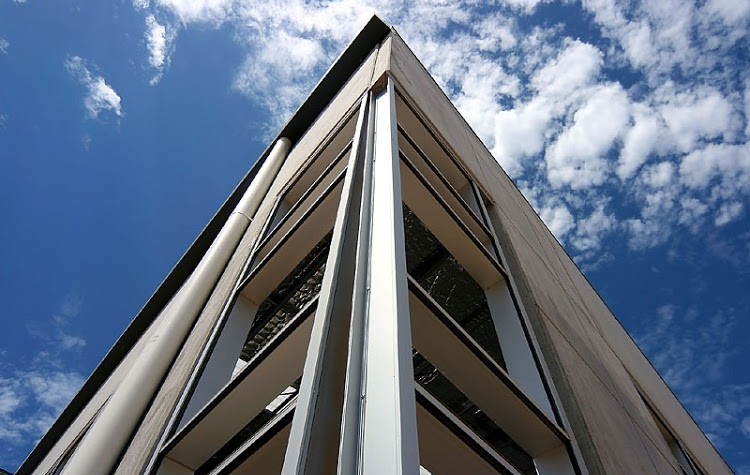 Our team's ability both on-site and in house is dedicated to providing the best management of projects. We are an experienced team of professionals and are recognised with high regard in the industry. We are committed to providing high quality personal service to all our clients. Our client service and principles are paramount to adhering to the best practice in house and on site.

Our growth throughout Queensland is a result of the strong demand for development across inner city and regional areas. We are available to complete works anywhere in Queensland and New South Wales and are dedicated to expansion throughout these areas, aiming to become one of the region's major forces in the Civil & Drainage Industry.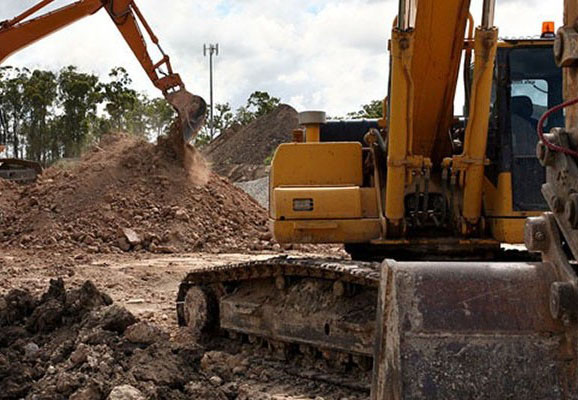 Civtech is committed to providing high quality, personalised service to all our clients. Our philosophy is centred on client service and the principles of partnering and best practice.
Our preference is to work as a valued member of the project team, contributing innovative concepts and logistics planning whilst being responsible for programming, quality assurance and cost minimisation.
Our overall goal is to be the best in every aspect of our business and to be viewed by our clients, consultants, suppliers, contractors and government bodies as an industry leader in our field.
We strive to continually produce a cost-efficient and first class product. We strive at all times to apply our individual skills and creativity to produce the best product possible, whilst being constantly aware of new processes and techniques to produce that product.