CivTech has been working alongside ILHA- Indigenous Labor Hire Australia, supporting the Its NOT Your Fault 4 Kids Inc charity which is for ALL children affected by domestic violence, loss, and trauma. We work building infrastructure to make profits for children in need. A pretty special kind of ethical, inclusive, diverse, and sustainable model of business as a community investing in Australia's future.
The small but very efficient and passionate team at ILHA come from very diverse and professional backgrounds. ILHA is the sister company to Aliveness In You Wellness from Byron Bay and the Gold Coast which coincides programs with the local community, government and wonderful organizations specializing in youth personal development programs, right through to individualized programs for clients facing sickness, divorce, addictions, domestic violence, suicide and so forth. The approach to integrate labor hire and wellness is something that has met its difficulties but something in the construction industry that most companies are attempting and some succeeding in, finding balance through a 'workplace culture' based on an autonomous relationship approach.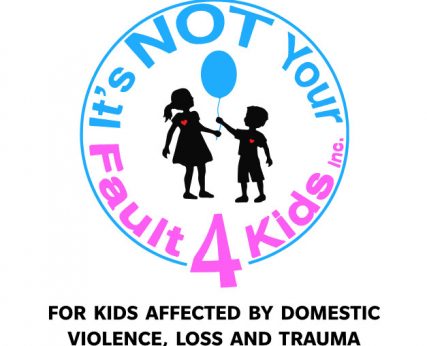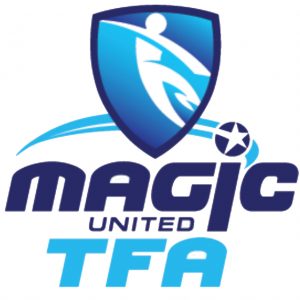 CivTech is a proud sponsor of the Magic United Football Club. Established in 2006 with a home venue in Carrara, Gold Coast. Magic United TFA is committed to developing players who will continuously grow and challenge themselves in the quest to become the best their talents allow. Magic United TFA provide development that inspires and equips players with skill, strength, and competence that will guide players to long term success in football. We see grassroots football in Australia going to a new level, raising future football leaders who will change the game.